---
Step 1. Join our Insiders VIP Club!
Would you like to be a KPKitchen VIP and get access to free product samples, kitchen products, win free stuff, grab our super exclusive discounts ... and get inside access to the hottest new kitchen releases? Then sign up free using this form:
---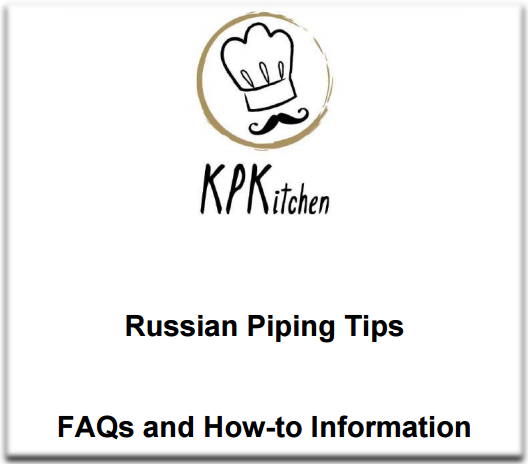 ---
Step 3. Watch these videos to get up and running FAST with your NEW Russian Piping Tips!

Russian Piping Tips Instructional Video
Single Bag Coupler Tutorial Video
Tri-Color Icing Coupler Tutorial Video
Before you leave this page... Be sure to get yourself onto our private "KPKitchen VIP List".  
It is the ONLY way to get free product samples from us, win free goodies throughout the year, and get insanely good flash sale deals on products that you will LOVE. It is 100% free to become a KPKitchen Insider. Sign up now using this form right here ...
Free to join. Enter your name & email below.